Where there is need for a more robust enclosure system, Jtech Services offers their profiles in both Steel or Aluminium.
[greencontactus_metal]
One of the advantages to this type of profile is the range of shapes that can be achieved to accommodate different site applications and requirements.  This allows Jtech Services to be able to offer rounded, angled or sloping nose sections, as well as practically and height or depth that may be required.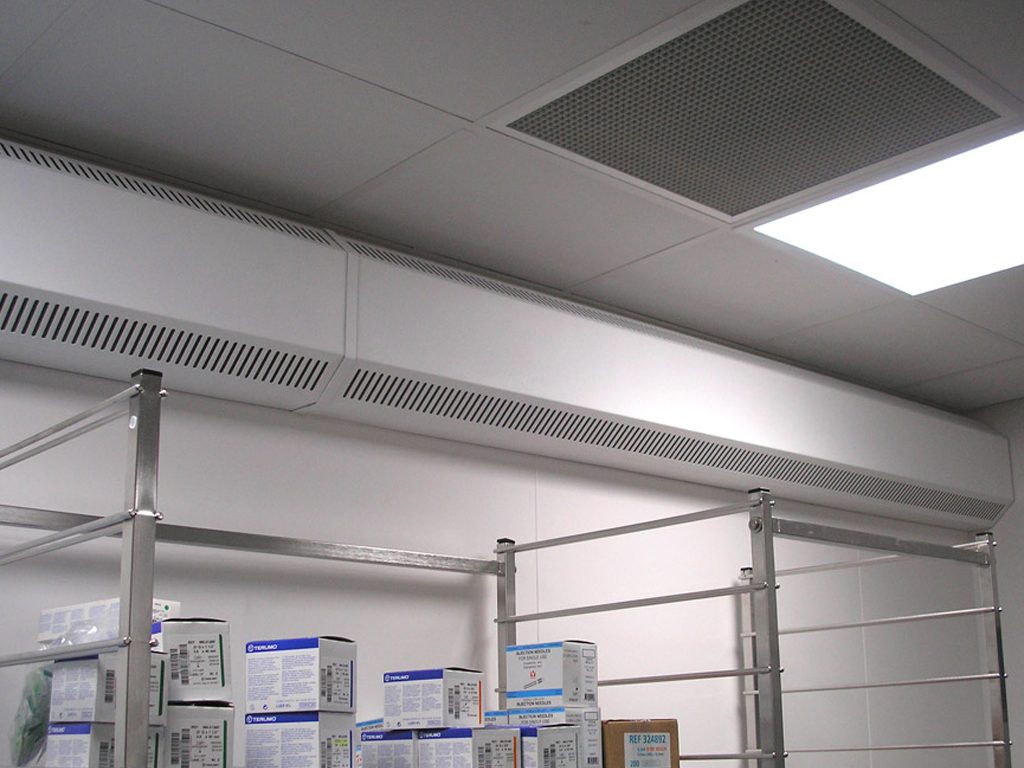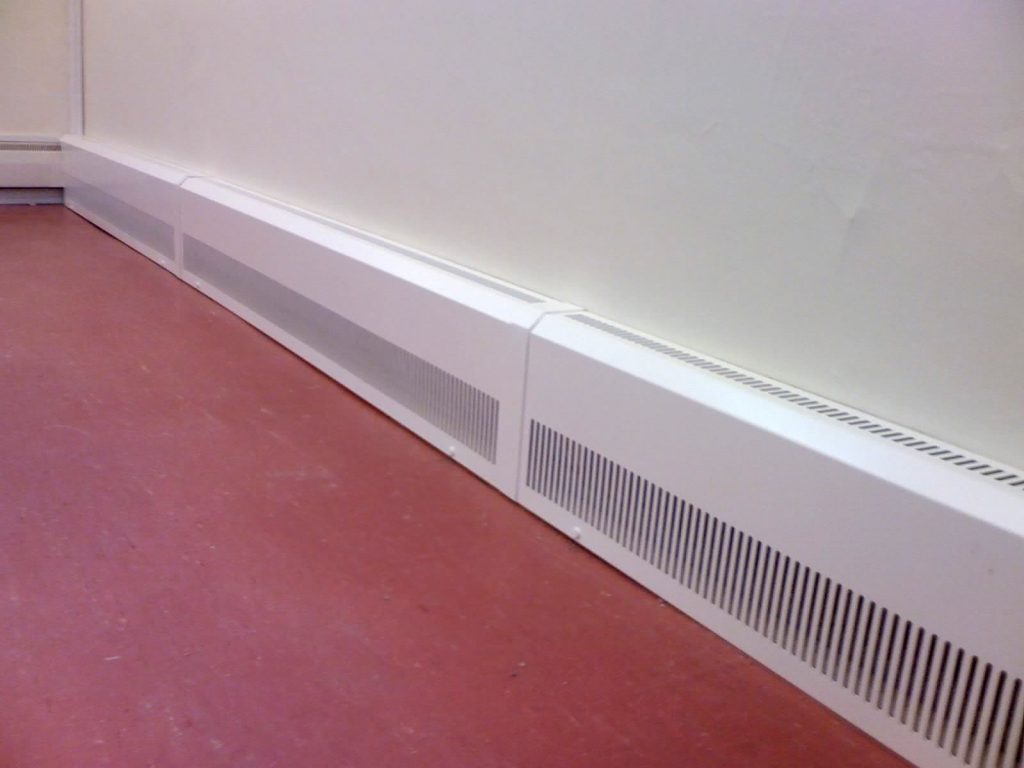 As with the Pre-Formed Plywood option, there is a full range of accessories available for the Steel and Aluminium profiles.  During the pre-manufacture site measure, some of these accessories can be assessed and then installed onto the appropriate profile lengths before powder coating so that a factory finish is also the finish you get on site.
Powder coating allows for the full range of colours to be offered to suit your interior design as well as the advantage of having a wipe clean surface.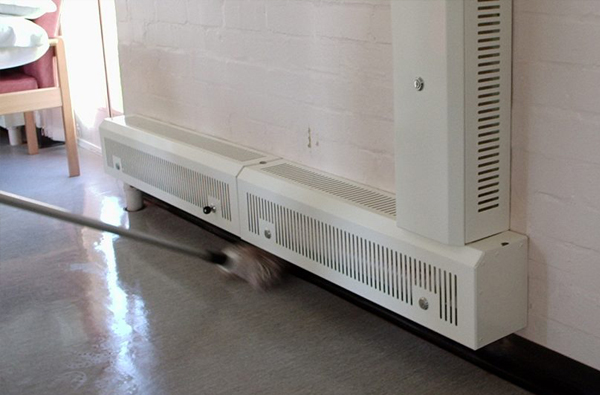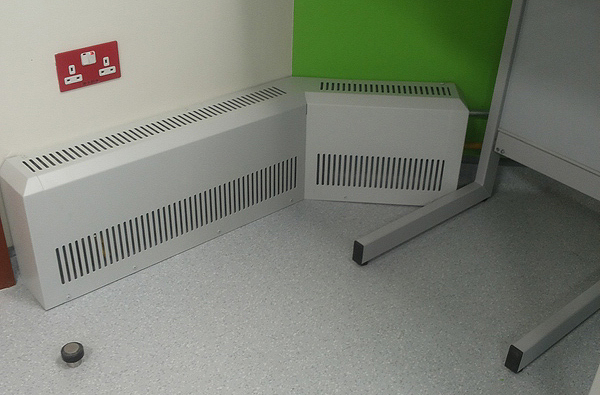 Another advantage to these types of profile is that during manufacture vents can be inserted so that heat output is not inhibited.  There are a range of different shapes that can be used as vents which allows the designer to be creative as well as practical.
Site measuring and installation services are available if required.
[greencontactus_metal]