The Pre-Formed Plywood option is probably the most well-known and used of the enclosure systems that we are asked for.  
[greencontactus_ply]
It is supplied with a pre finished white melamine veneer meaning that painting is not necessary when it is installed.  However, when it comes to freshening the room up with a lick of paint all that is required for this pipe boxing option is a light sanding and then the melamine can be painted over in a colour of your choice.
The other distinct advantage of the Pre-formed Plywood option is that it quite easy to scribe during installation, allowing for a good fit in practically all situations.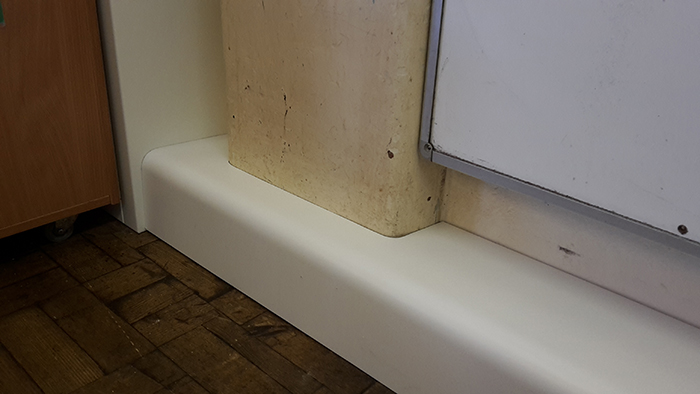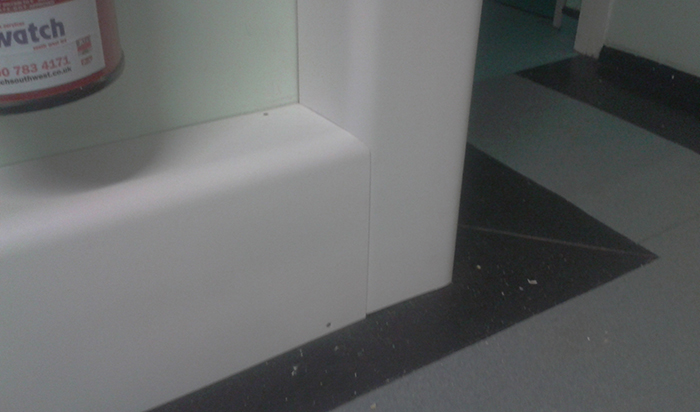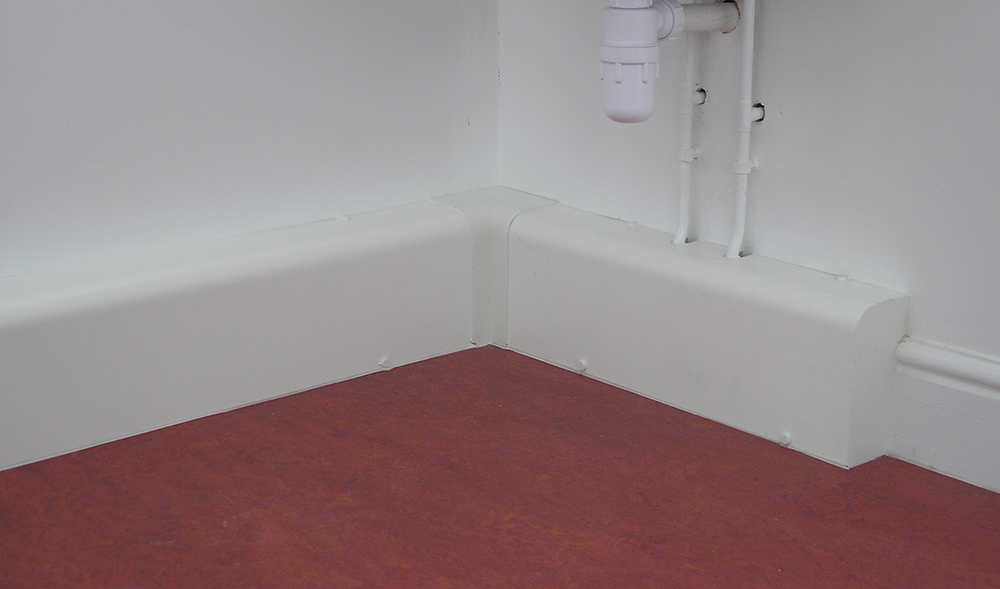 A full range of accessories also make the installation a relatively straightforward procedure with Internal and External Corners, Joint Covers and Stop Ends as well screw caps all being available. Specialist finishes can also be considered if your project requires it.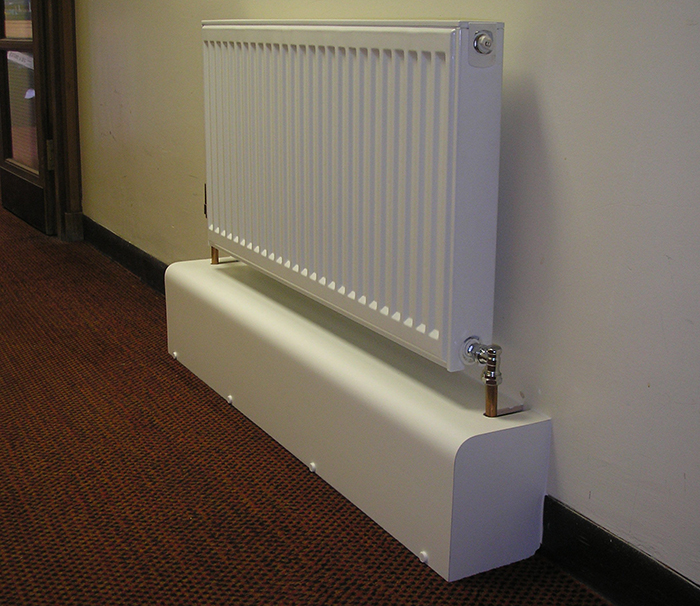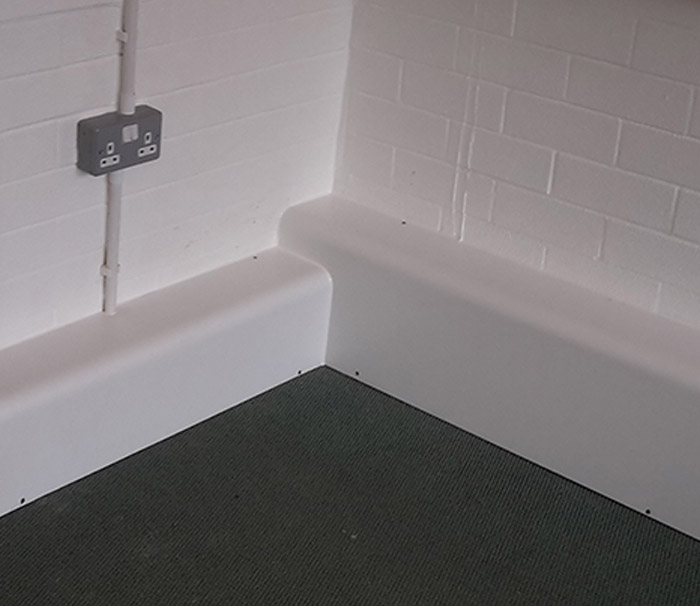 Here we have clad the pre-formed plywood with a flexible sandstone.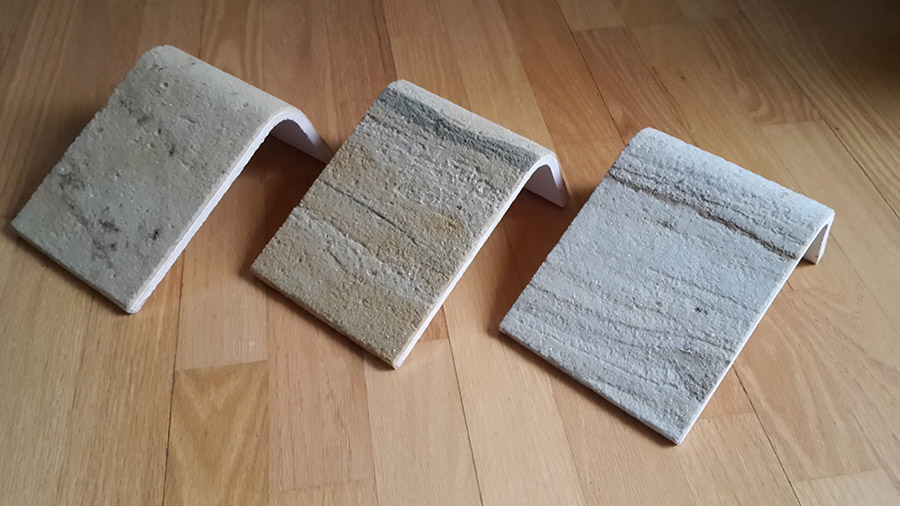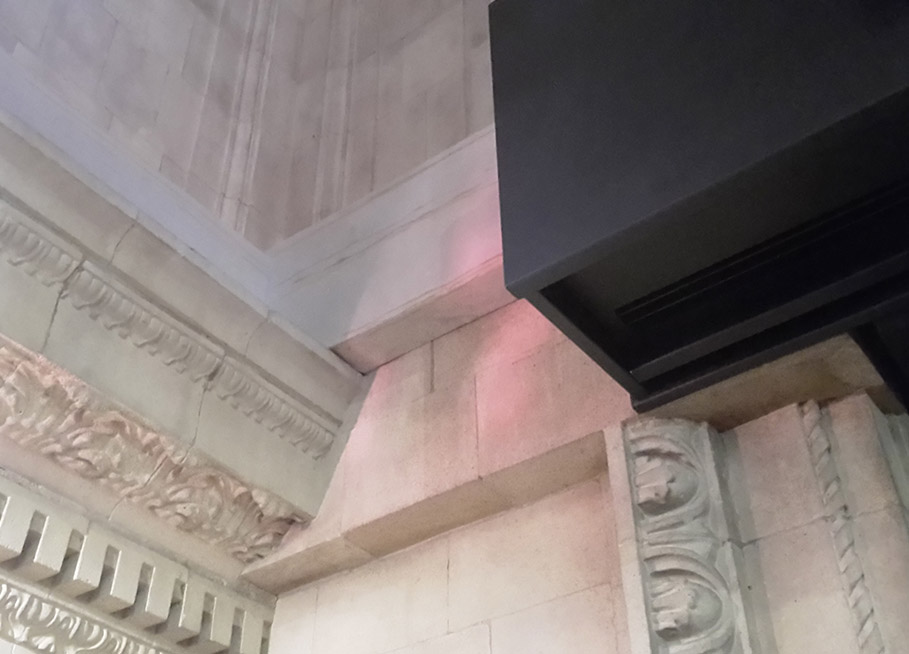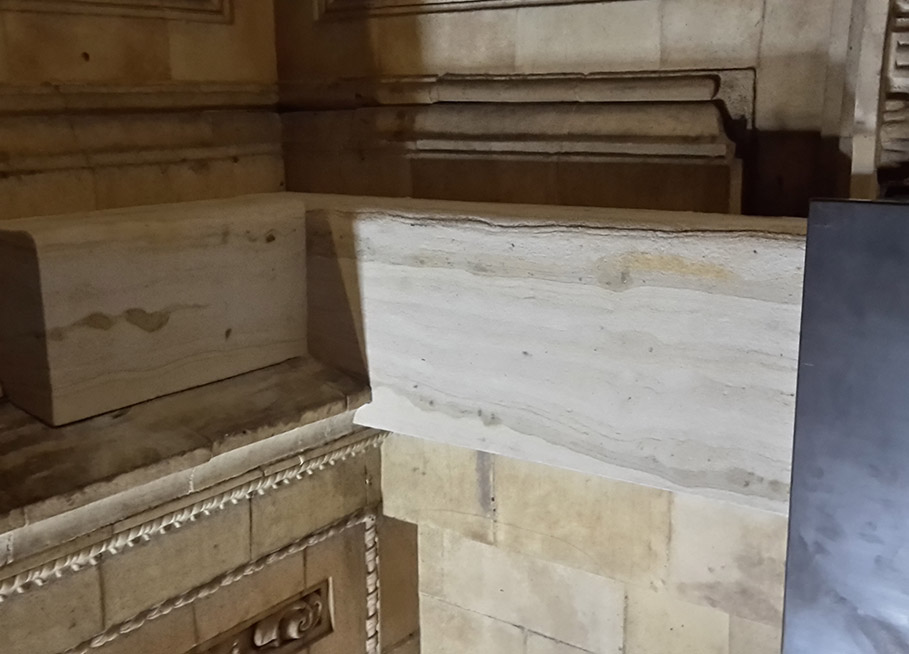 To enclose the new heating pipework on this project a stone veneer was matched to the surrounding stonework and added to the plywood enclosure system.
[greencontactus_ply]