It is a sad fact that, due to their circumstances, some of the vulnerable people our guards protect from burning also require an extra level of protection.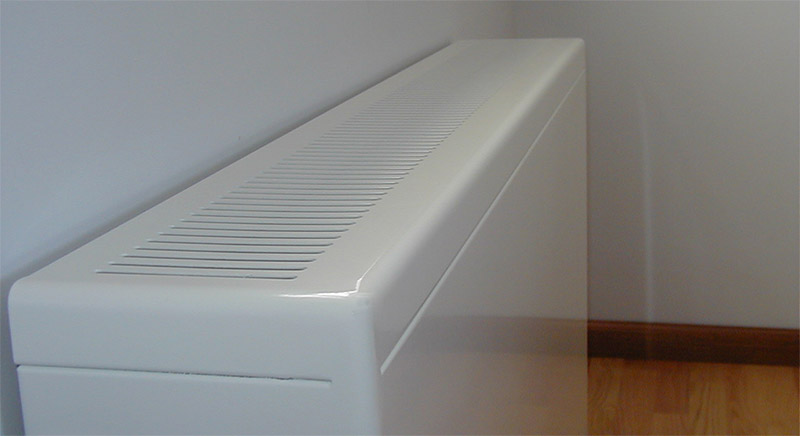 To this end Jtech Services offer a special guard that is designed to make the person as safe as possible.
These features include fully rounded edges and corners, sloping sills, vents that are widely spaced and, if deemed necessary manufacture from extra thickness gauge material with internal strengthening ribs.
Installation of these guards is done in the same way as our standard guards, but we can also add extra fixing points to give create and even more solid product. As with all the Jtech Services guards all fixings are located inside the casing.